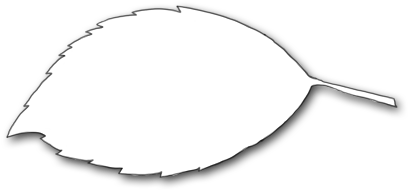 Work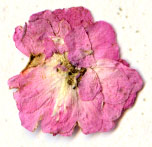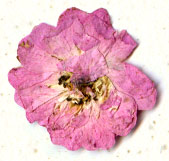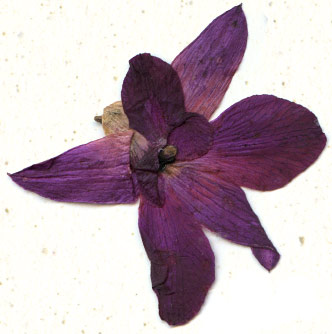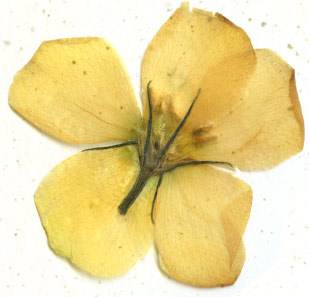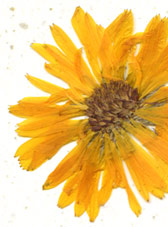 Available language translations:
Dutch
Since 1994, after Olga moved to the Netherlands

English
Written only

German
Olga has learned German at the university

Russian
Russian is her mother tongue

Olga
van
Zon
-
Kolonova
is a
translator
of botanical
texts
in Russian, German
and
Dutch
languages
.
Olga translates texts, internet sites,  and works as an interpreter for markets ("Flowers 2008", Moscow), events and symposia. She also guides visitors to German and Dutch tree nurseries.
In 2009 she translated "Lappen"'s tree nursery catalogue from German into Russian.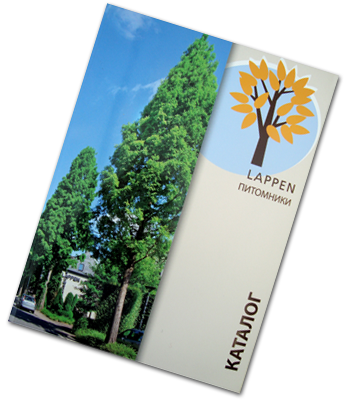 © 2009—2011 botanisch.com